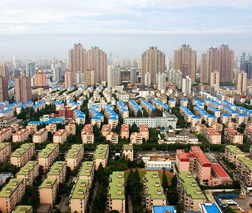 "I've worked with Donna for more years than either of us likely care to remember. When she is doing my shooting, I don't worry about the images for one second. Donna always delivers high-quality, creative images that well support our editorial product. I would travel to the end of the earth with her — well, actually I have — ask her about the time we were served dog in Qingdao, China."
– Rob Johnstone,
Editor in Chief, Woodworker's Journal Magazine
---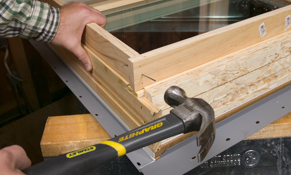 "Donna's subject matter varies widely. No matter what the topic, the stylists, models, mockup artists, prop runners, and others she works with produce the quality her clients demand. In short, I am convinced that Donna will give you the kind of work you expect and deserve."
– Jeff Day,
Author, Heartwood Books
---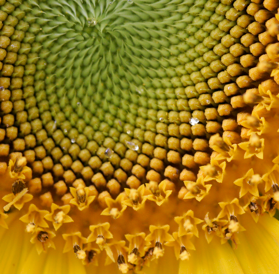 "It's very easy to recommend Donna and her work; anyone who does utilize her talents will know why. Whatever the assignment, she'll bring it in on time, under budget and looking better than you expected. She would never let you down; it simply isn't in her nature. In short, she is a dream to work with—the kind of person who makes their manager look good; without that manager having to do much more than simply explain what needs to be done."
– Mike McGrath,
Host of the nationally syndicated
Public Radio show, You Bet Your Garden;
Columnist, Philadelphia Daily News
---

"In the last ten years, Donna and I have done 4 books and several dozen magazine articles together. That's literally hundreds of photographs, shot in a variety of locations indoors and out, in all sorts of circumstances and conditions and schedules.
I do woodworking how-to, explaining in words, drawings, and photos how to construct furniture and cabinets, backyard benches, bins, and 'barrows. I write about tools and how to use them.
Donna's not moody or temperamental. Rather, she's always in good humor, always patient. That is a huge benefit when the shoot is demanding. Typically, I can prepare props in advance, but sometimes it isn't feasible to make half-a-dozen nearly identical props so we can photograph a series of steps. Instead, I'll work through the sequence during the shoot, even if that means she has to sit and wait while I get the next setup prepared.
She's always prepared. I can't recall a single shoot in ten years that we aborted because equipment failed or some backup was not immediately available. (I do remember occasions when I failed to be ready or lost my mojo in the middle of a session.)
Donna works to make herself available whenever the photos need to be shot—early morning, evenings, weekends.
Beyond shooting photos, Donna has scouted out locations for "beauty shots." She does the photo styling—which means she locates appropriate props in advance, arranging them to highlight the subject. She's brought plants, small trees, bales of mulch, and gardening tools to some shoots. She's worked with pets to include them in—and enhance—shots.
We've done a number of "PhotoShopped" images—putting my face in the screen of a laptop I'm using, placing a garden cart, built and photographed on seamless in February, in front of a shed that was shot—for another purpose—during the previous summer."
– Bill Hylton,
Woodworking Author
---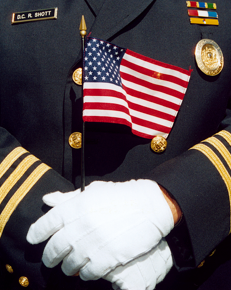 "Donna Chiarelli has been almost my exclusive photographer for nearly 20 years. I've used her for action shots at corporate meetings, quickly staged shots with VIP guests and celebrities, staged shots for political literature, and professional portraits. She makes a photo shoot easy for novice subjects and the administrative staff. While creative, Donna understands that corporate clients have a limit on the "artsiness" of a shot. She's not offended, by the business strictures that might reign-in creativity in favor of some conformity. She finds balance and creates a phenomenal product. Best of all, she's always on-time, prepared, professional and AFFORDABLE. I highly recommend Donna's photographic services."
– David W. Patti,
President & CEO at Pennsylvania Business Council
---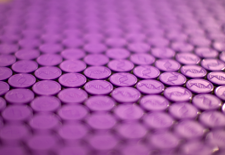 "I have worked with Donna and her team on numerous corporate and retail projects. She consistently provides terrific photographs that go above and beyond my expectations. I would recommend Donna for any business looking to hire an exceptional photographer."
– Laura Powers,
President, HG Marketing Group LLC
---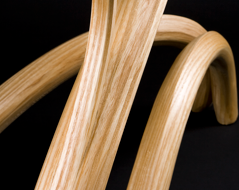 "It is great to work with Donna, she knows a whole lot, thinks well outside of the box and can put that storehouse of knowledge to good use when the need arises. When we do something new and it needs a totally new way of being shown, she delivers. I have invented new techniques and surface treatments that needed a different way of being presented and she has always come through."
– Michael Brolly,
Artist and Teacher
---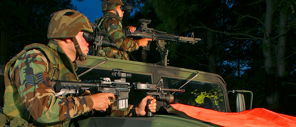 " We received the catalogs today. Your photos add a dimension I never thought possible!"
– Jennifer,
Director, Visual Communications,
Night Vision Equipment Company